Thanks for your contribution in CAMSE2022.
CAMSE2023, will be organized by STEM Research Society in joint technical collaboration of Dr. B. R. Ambedkar National Institute of Technology Jalandhar, Punjab and Shobhit University.
CAMSE is a STEM Research Society conference series. The conference's theme is slightly modified this year and more inclined towards Materials Science and Mechanical & Systems Engineering.
Proceedings of CAMSE2022 are published in Materials Today: Proceedings (Elsevier) (Cite Score:1.8)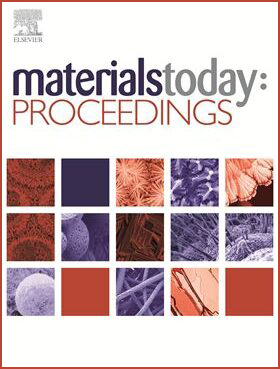 Proceedings of CAMSE 2022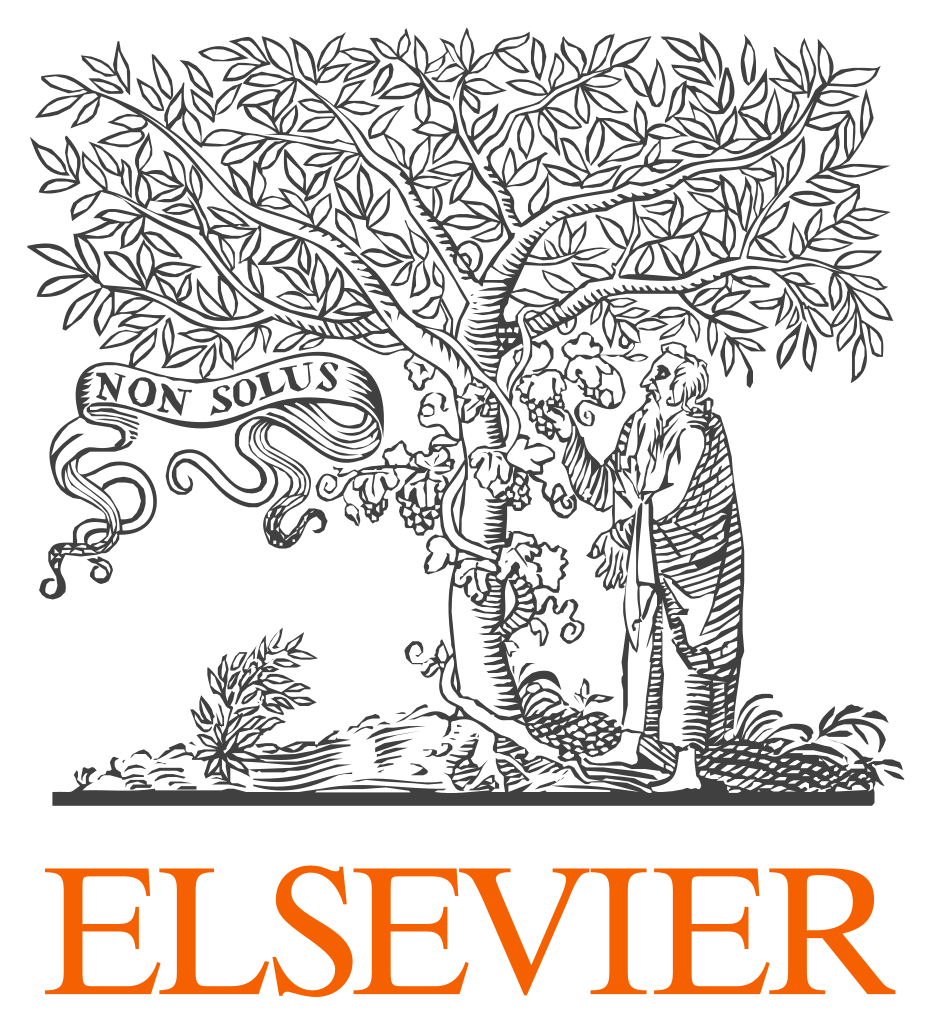 Materials Today: Proceedings (Elsevier)
Paper Submission :
OPEN
June 1, 2023
Paper Acceptance :
July 16, 2023
Final Submission :
July 30, 2023
Registration : Attention
July 30, 2023
Date of Conference :
August 12 - 13, 2023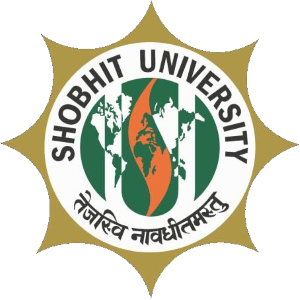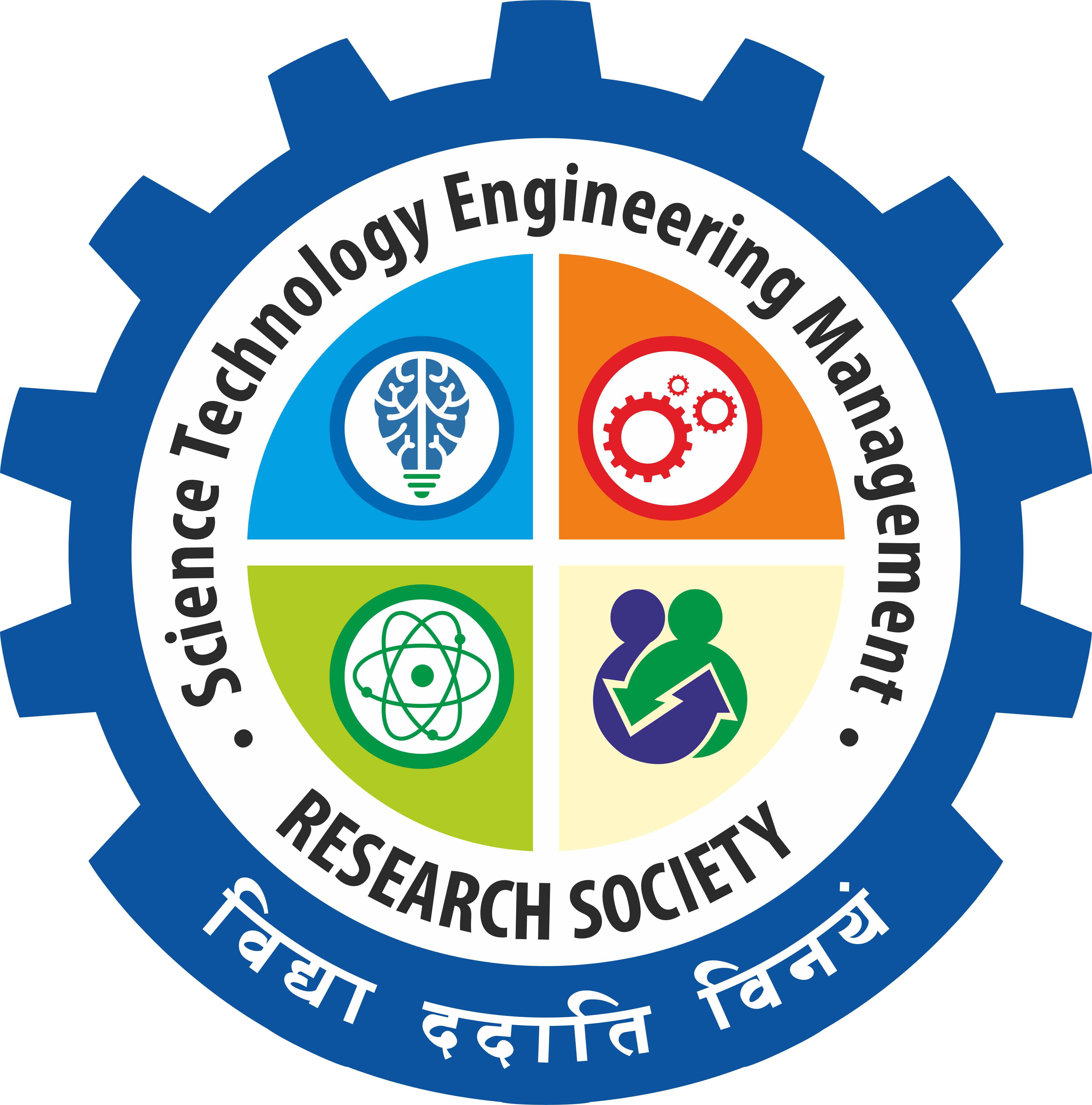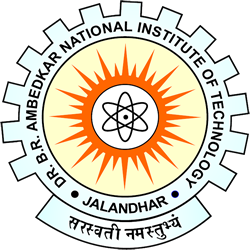 Dr B R Ambedkar NIT Jalandhar