Conference Updates: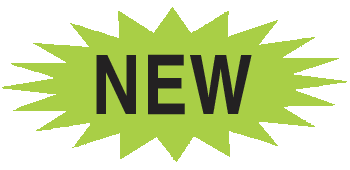 The Congress on Advances in Materials Science and Engineering (CAMSE) aims in proclaim knowledge and share new ideas amongst the professionals, industrialists and students from research areas of Materials Science, Nanotechnology, Chemistry and Physics to share their research experiences and indulge in interactive discussions and technical sessions at the event. The Conference will also have a space for companies and/or institutions to present their services, products, innovations and research results online.
CAMSE 2021, would be organized at Dr. B. R. Ambedkar National Institute of Technology Jalandhar, formerly Regional Engineering College Jalandhar, is a public engineering institute located in Jalandhar, Punjab, India. It has been declared as an Institute of National Importance under the Ministry of Human Resoure Development, Govt of India.
The objective of CAMSE2020 is to provide a common platform to researchers, academicians, scientists and industrialists working in the area of materials science and engineering to share and exchange their views and ideas on the theory and application of the same in multi disciplinary areas.
The aim of the Congress is to highlight the latest advances, to present the latest research results in the field of material science with a link to scientific research and its practical implementation. CAMSE especially encourages the young researchers at the beginning of their career to participate in this conference and invite them to present their work on this platform.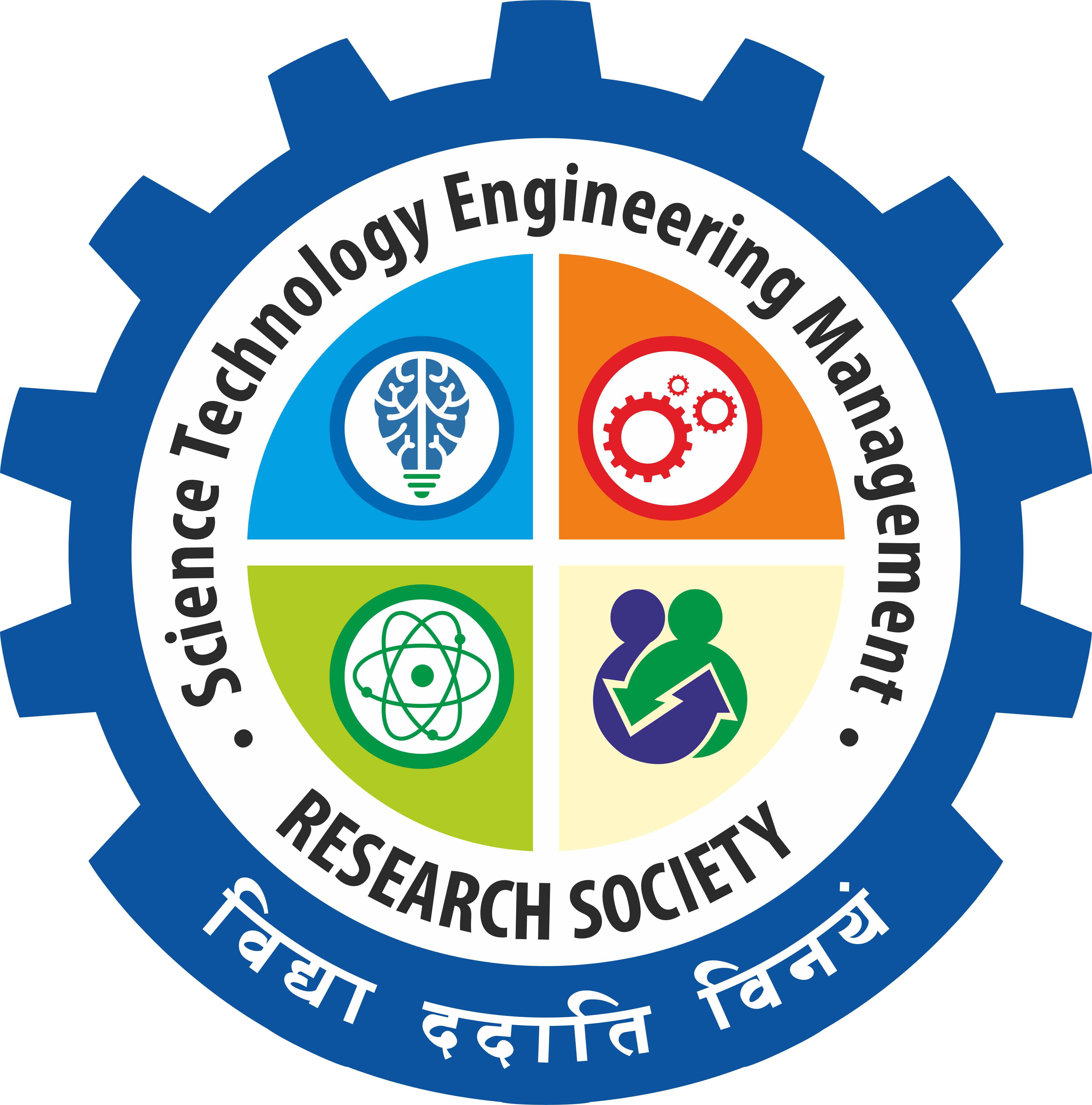 Conference Proceedings (To be processed)
Paper Submission :
OPEN
31 March 2021
Paper Acceptance :
31 May 2021
Final Submission :
15 June 2021
Registration :
15 June 2021
Date of Conference :
17 - 19 July 2021